About
Season 13 May 30-June 2, 2024 Austin, Texas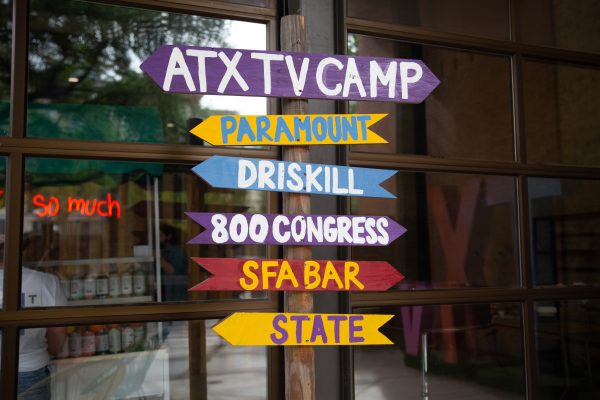 About ATX TV Festival
ATX TV Festival is a one-of-kind festival experience, bringing TV fans & industry together to celebrate their favorite moments in TV as one community. Join us for deep-dives into how your favorite shows are made, revisit past favorites, and discover something new at "TV Camp for Grown Ups" in downtown Austin, TX.
Heading into our 13th Season, the festival showcases past, current, and upcoming series through reunions, screenings, intimate Q&As, panel discussions, events, and more. Screenings include never-aired pilots, canceled-too-soon series, current favorites, and world premieres. Panels conversations range from industry deep-dives to fan-focused conversations, along with discussions on TV's responsibility and impact on culture.
Experience ATX TV all year long!
We love television. What started out as a weekend festival, is now a community of fans and industry that interacts 365 days a year! From our ATX TV Membership Program, The TV Campfire podcast, our official YouTube Channel, social media, and both virtual & in person events, we're focused on creating space for all of us to celebrate #TVTogether.

Watch. Listen. Attend. Join. Discover. Follow.

Looking for information about how to join us all year long? Click here to learn more about ATX TV!

TV for all, y'all.